Our crowdfunding platform enables students to use their creativity and enterprise skills to create the maximum support and impact for their chosen cause.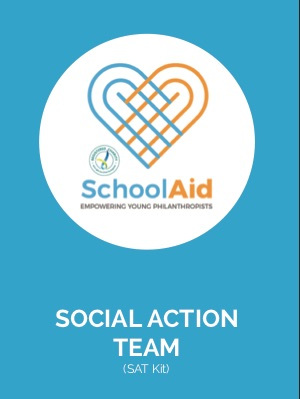 We provide schools with everything they need to start a movement of young philanthropy. Order a copy for your school here.
Each year we recognise and celebrate the amazing efforts and achievements of our young philanthropists with an awards process and ceremony. Get notified about details and dates by signing up here.